Furnishing solutions and personalized renovations
In our store, every customer can find a rich catalogue of pieces of furniture, accessories and home décor, but also a wide selection of materials and available finishes in order to renovate every space. We carefully select our suppliers in order to ensure 360 ° assistance, with the highest attention to every detail. In fact, we deal with interior design and complete renovations, carried out by choosing only valuable and exclusive building materials and solutions.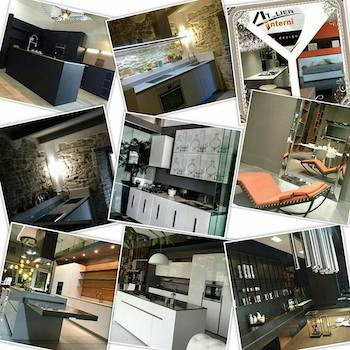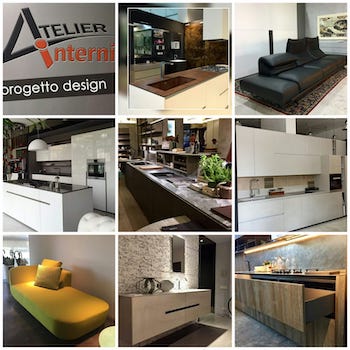 Custom-designed beauty
Atelier Interni offers a personalized interior designing service to every client with creative and functional solutions which can ensure comfort and beauty in all the domestic spaces.

Thanks to a long professional experience in the interior design and architecture field, The owner Paolo Biordi leads the selection of the best furnishing solutions in terms of quality, design and functionality. He welcomes all the customers by listening and evaluating their needs and desires.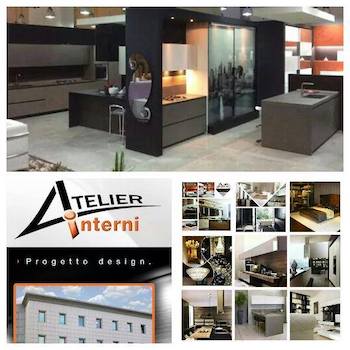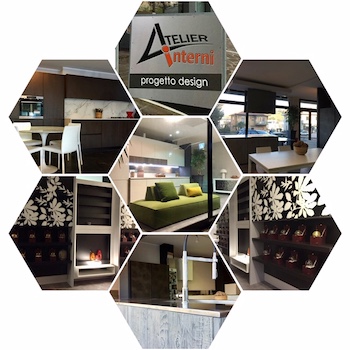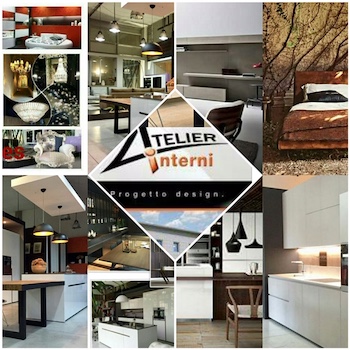 Our services
Our mission is to ensure a tailor-made service for each client: form the planning to the customer care. We guarantee punctuality with regard to the delivery of the goods and the maximum attention to the assembling of the furnishing solutions, led by a team of professionals. We offer personalized payment methods, in collaboration with the best financial corporations and banking institutions, in order to let all the clients furnish their homes without any worry. Even after the purchase, you will receive assistance and consultancy about every necessity.
Quality, Design, Competence, Showroom: this is Atelier Interni
In our 400 sqm showroom in Serravalle you will find furnishing ideas and solutions for your homes: an exclusive and exciting experience between products created by the best brands on the market, followed by experienced staff willing to transform your ideas into actual projects. Your home becomes a place where you can live every day surrounded by style and elegance, without forgetting the necessary functionality that each solution must ensure.

Whether we sell a single piece of furniture or a complete furnishing solution for renovations, our approach is planning and designing in order to meet various and personal needs. We closely follow every phase of the project, proposing ourselves as a trusted partner and actual support while choosing the best furnishing solutions. Upon request, we carry out tailor-made renovations, with our expert carpenters, to ensure the realization of a personalized and innovative total living.